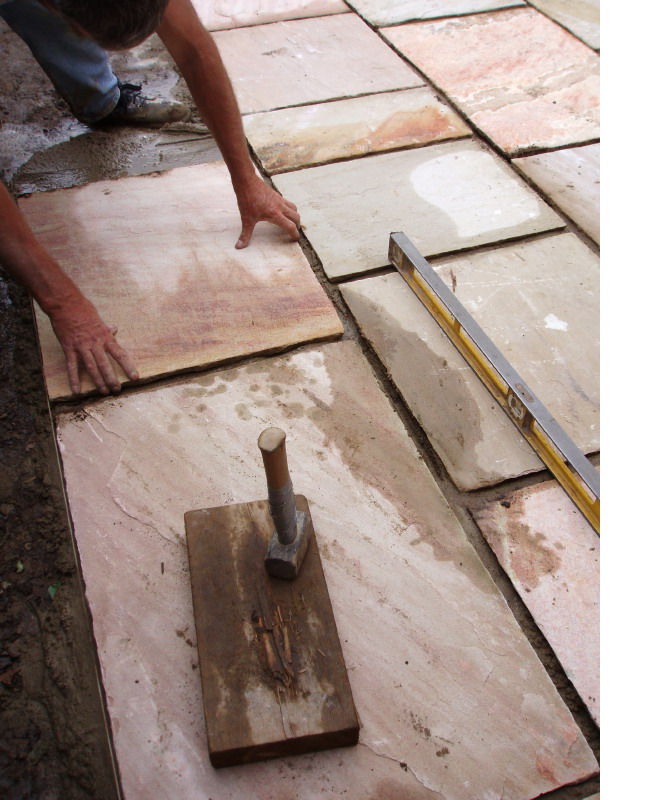 Expertise
Scott Zucker has designed over 250 residential projects in the United States and overseas with construction budgets from $50,000 to over a million dollars. His commercial portfolio includes retail centers, churches, synagogues, pre-schools and senior care facilities.
Client Consultation
Because each project is unique, an initial complimentary consultation is arranged to learn the specific needs of the client and the advantages and challenges of the site.
Conceptual Design
After all the important site information is gathered, (ie. Site measurements, existing plants and built structures to remain and state of the surrounding properties) a colored conceptual landscape plan is prepared that will locate all the features the client requests. This is often accompanied by colored elevational sketches of landscape elements such as fountains, gates, fireplaces, etc. to help the client understand the intended design.
Construction Documents
Once the Conceptual Design is approved by the client the next phase begins. Construction Documents include all the vital information needed by the Landscape Contractor to install the landscape design. These documents are also often required by city building officials or Home Owner's Associations before building permits will be issued.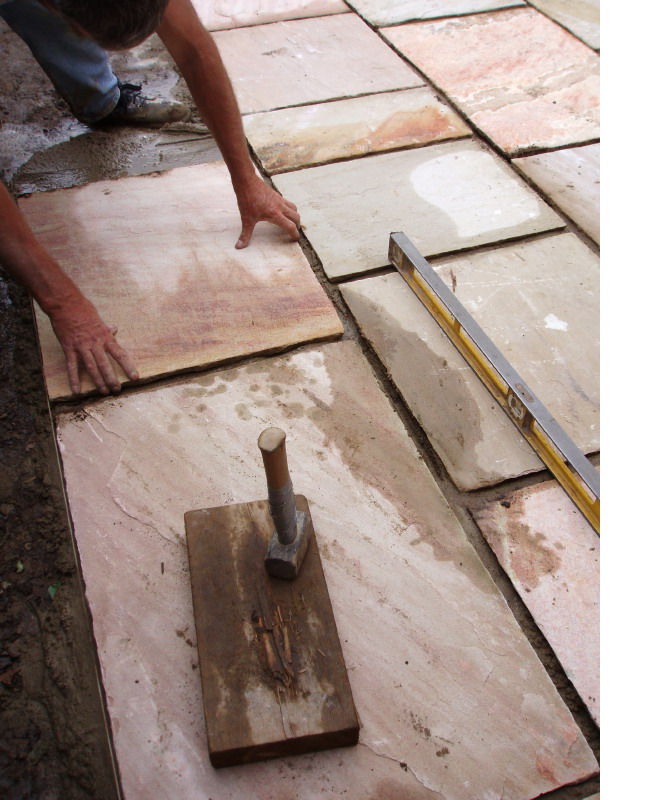 Construction Observation
Because questions often arise in the field during construction we act as your liaison to the Landscape Contractor from beginning to end to insure that the finished product is true to the original concept. Among our other services we are also available to visit nurseries with the client to select and tag specimen plant material as required.